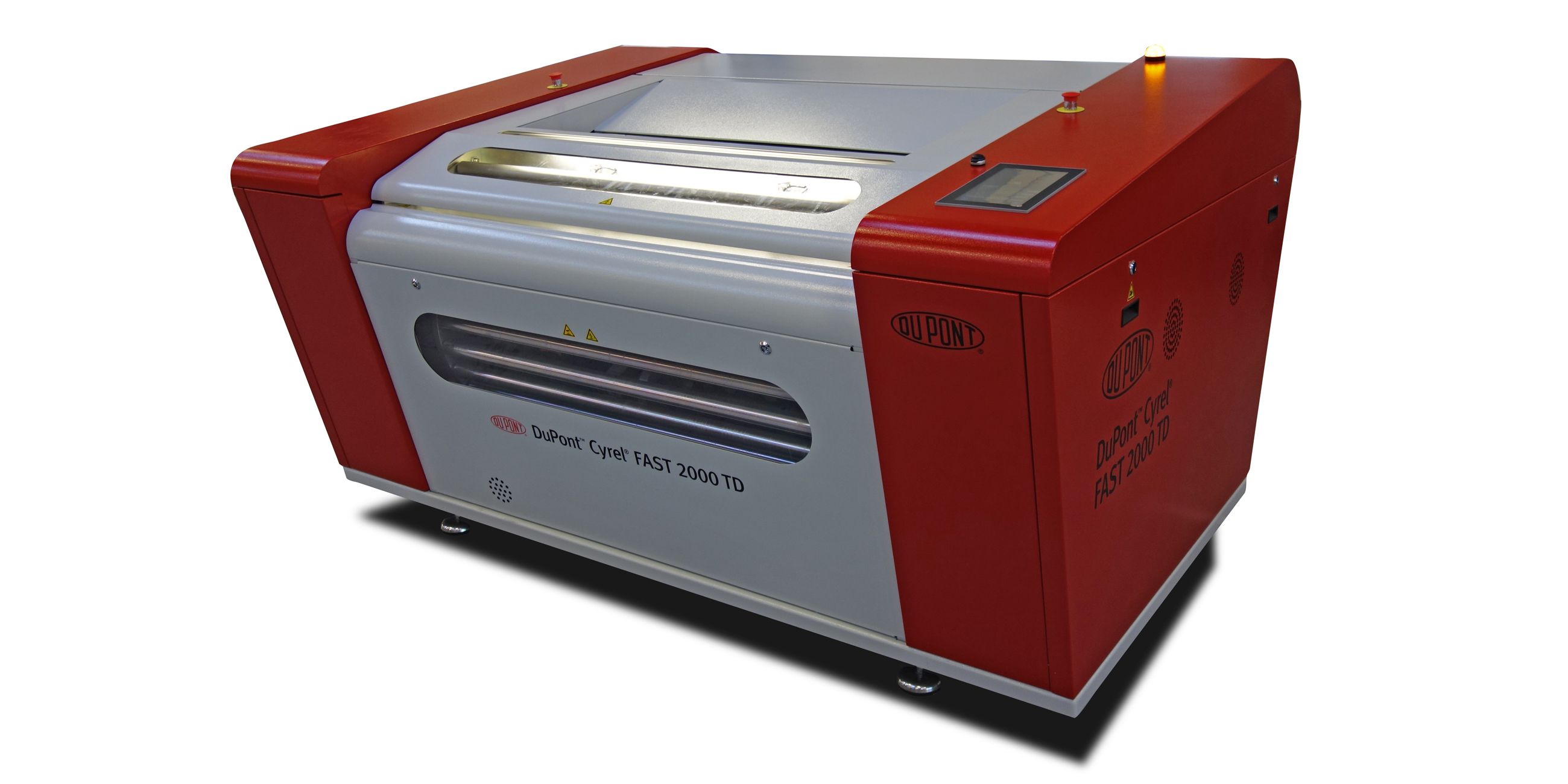 The new Cyrel® FAST 2000 TD provides outstanding quality and productivity in a mid-size (42" x 60") format for flexible packaging and tag and label applications.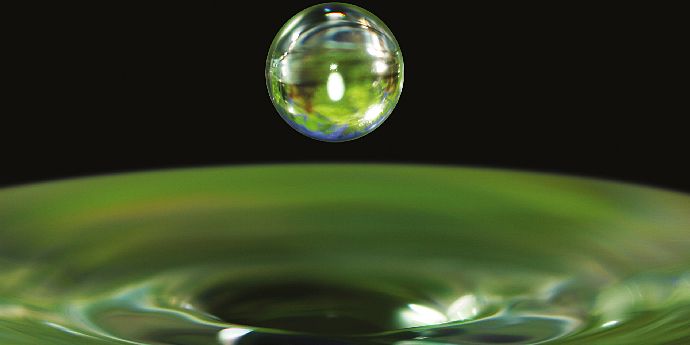 Results of a Life Cycle Assessment performed by DuPont show 50% savings in greenhouse gases for flexo vs. gravure printing.
DuPont Packaging Graphics provides products, processes and services, such as the DuPont™ Cyrel® FAST solvent free process and the Life Cycle Assessment, to help you achieve your printing sustainability goals.
No results founds