Artistri® Xite S1500 ink is a new digital ink offering for printing on polyester textile substrates. Designed to work with coated dye sublimation papers, the ink meets the needs of quality conscious textile printers.
During the show, DuPont will showcase DuPont™ Artistri® Xite S1500 dye sublimation ink and preview DuPont™ Artistri® Xite S2500, the newest offering in its growing dye sublimation portfolio.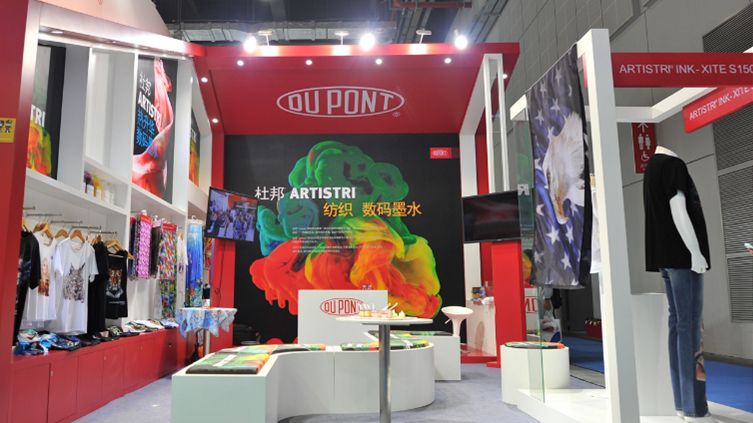 New ink offering improves productivity, achieves superior color.
No results founds