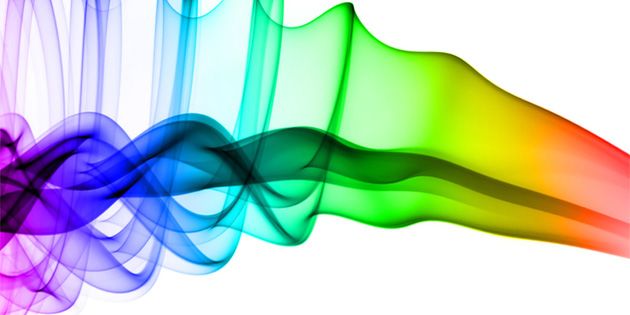 DuPont has combined over 70 years of innovation and expertise in textile fibers with its extensive knowledge of ink jet inks to develop an innovative family of inks for digital textile printing.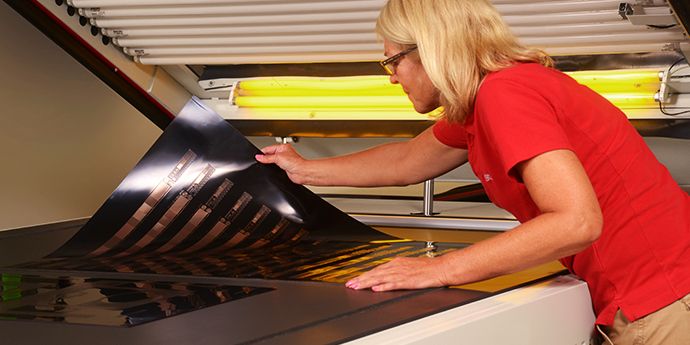 Cyrel® brand flexographic plate-making systems offer excellent quality and very short turn around times from design to final package, providing the highest system value.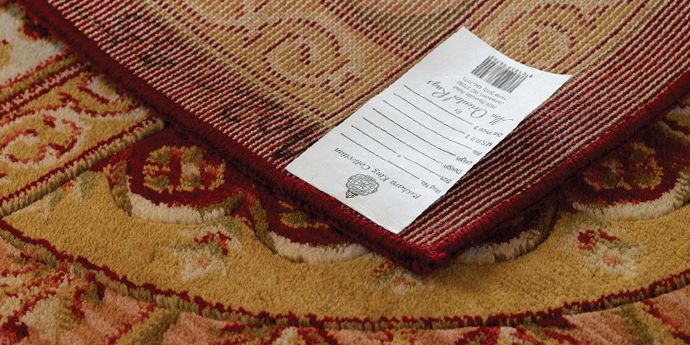 When the job calls for an exceptionally smooth surface and greater whiteness, without sacrificing the strength, durability and performance of DuPont™ Tyvek®, the natural choice is Tyvek Brillion®.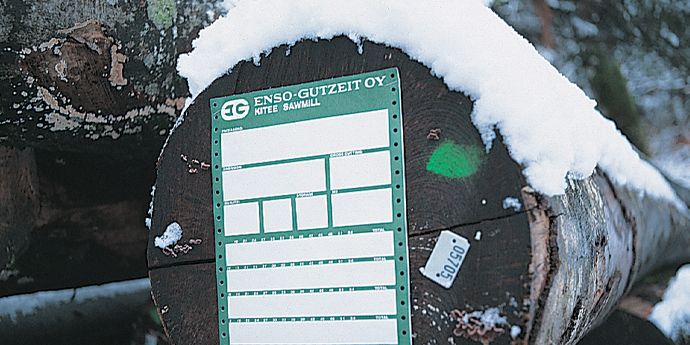 It's not paper. It's stronger. It's not synthetic film. It perforates, folds more precisely, feels more natural, and can withstand extreme and harsh environments. Choose DuPont Graphics with Tyvek®.
No results founds