DUPONT PRODUCTS & SERVICES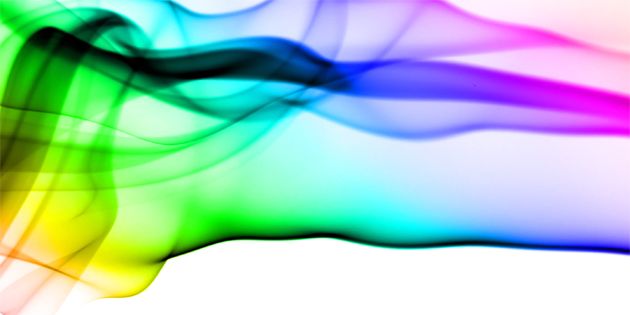 Artistri® Brite is the next generation digital ink technology for saturated color and speed. It significantly improves color range and everyday direct to garment printing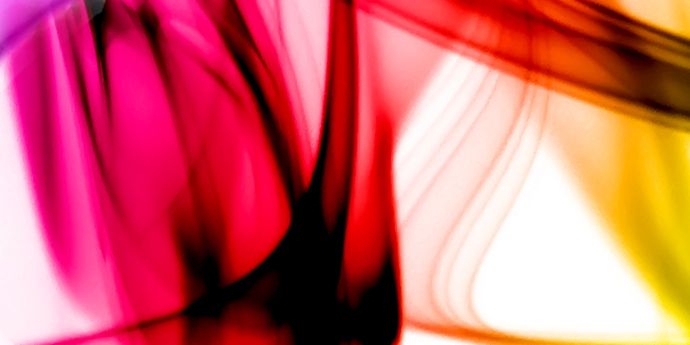 DuPont™ Artistri® Xite S1500 is a premium dye sublimation ink for printing on polyester textile substrates that will strengthen the overall system performance for printers and original equipment manufacturers, compared to alternative dye sublimation inks.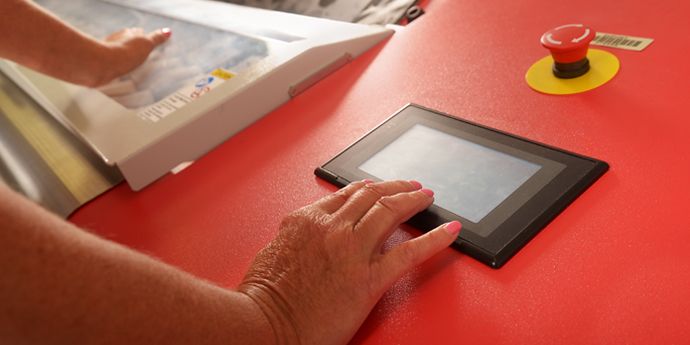 Cyrel® FAST thermal workflow is a highly productive plate processing technology that is the ideal workflow solution, enabling very fast processing, cost savings and sustainability.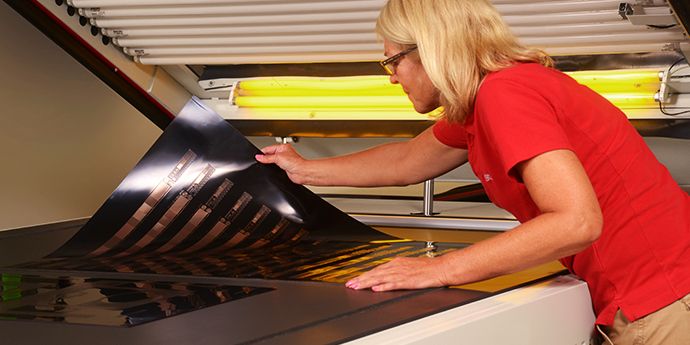 Cyrel® flexo plates deliver improved efficiency and consistency for higher quality at higher speeds in a wide range of package printing applications. A full range of digital and analogUE solutions is available for thermal and solvent workflows.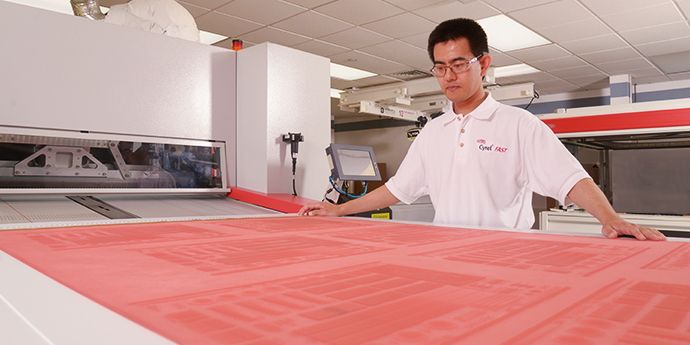 DuPont Packaging Graphics offers a vast array of innovative Cyrel® flexographic platemaking solutions to address the industry's need for speed, productivity, quality and sustainability.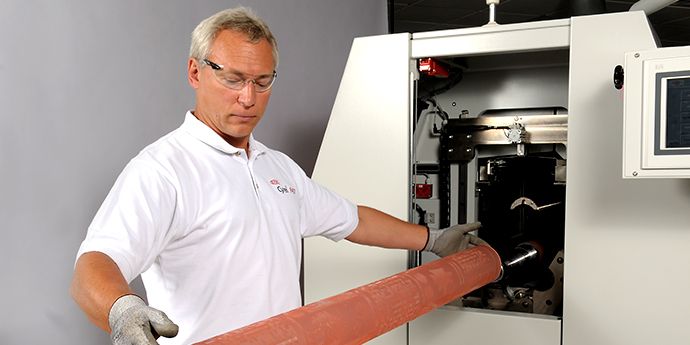 Cyrel® FAST Round and Cyrel® Solvent Round Systems offer a complete digital sleeve production solution that delivers highly precise registration and eye-catching print quality. Ideal for flexible packaging and tag & label applications.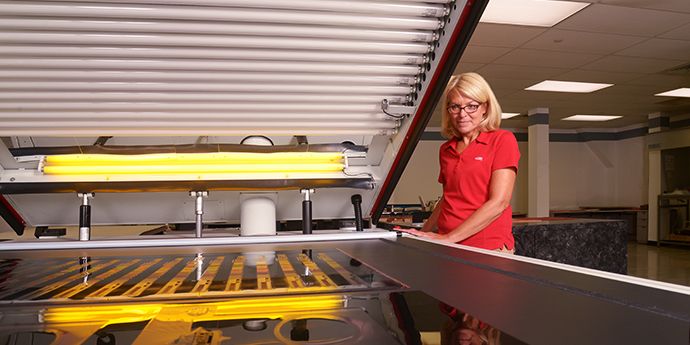 The DuPont™ Cyrel® solvent workflow consists of flexographic photopolymer plates (digital and analog) and sleeves, platemaking equipment and washout solutions — all designed to provide the optimum balance of quality, productivity and speed.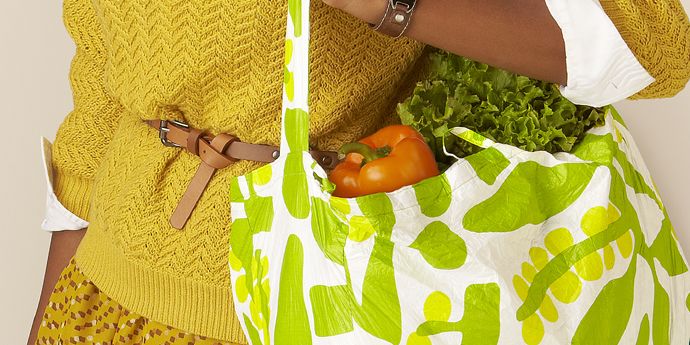 DuPont™ Tyvek® Soft Structure is a lightly bonded product with an embossed pattern, providing a softer, flexible substrate with the "hand", or feel, of fabric.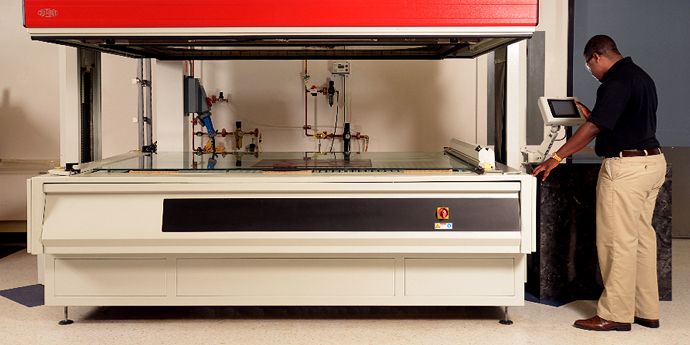 DuPont™ Cyrel® flat top dot workflow solutions optimize the benefits of solid screening programs and enable an exact 1:1 reproduction of image elements for improved solid ink density.
DuPont™ Surlyn® blow molding resins provide high gloss, scratch resistance, pleasant touch, and squeezability to cosmetic bottles and transparent tottles for lip gloss.
No results founds