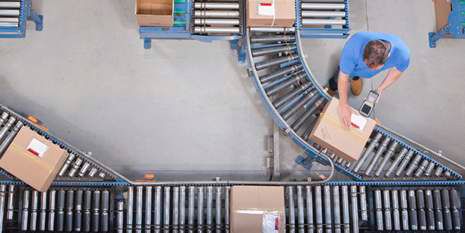 DuPont supports ideal production with high-performance polymers that can streamline cycle times, reduce costs, and help promote workplace safety.
DuPont has a portfolio of chemical resistant elastomers and thermoplastics to match a broad spectrum of challenges – from aggressive automotive fuels to custom industrial equipment.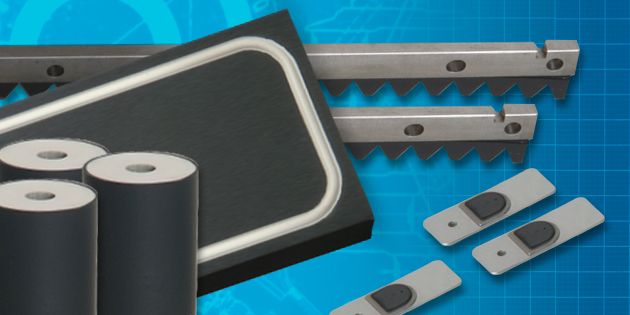 For standard and complex composite seal applications, Kalrez® perfluoroelastomer parts can be designed and molded to your specifications. DuPont has proprietary technology to bond Kalrez® to a variety of materials, such as metal or plastic bonding.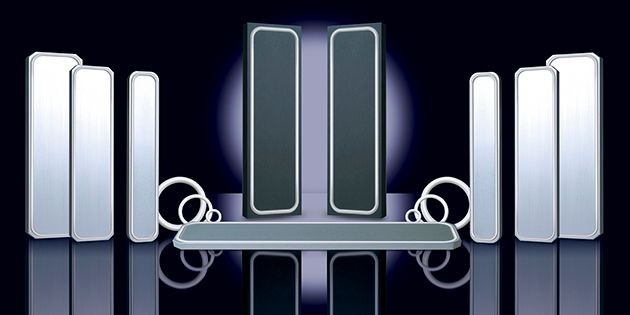 Kalrez® bonded door seal applications provide improved sealing performance versus conventional O-rings by reducing particle generation, extending seal life and minimizing replacement time during preventive maintenance.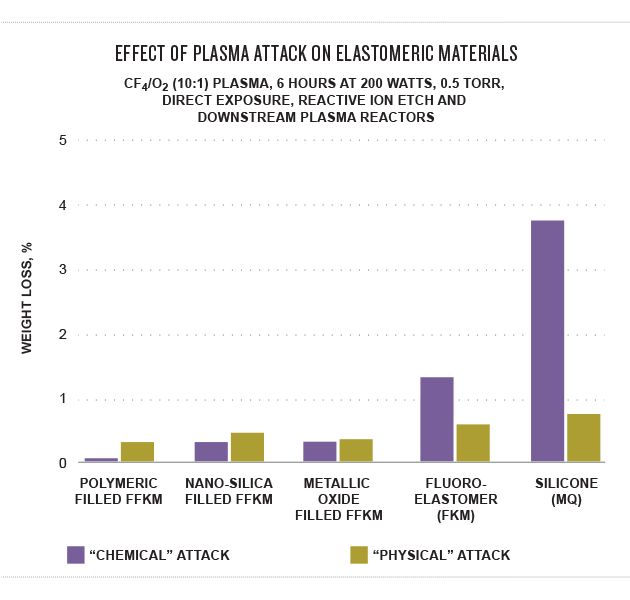 Outstanding resistance to "dry" process chemistry combined with excellent mechanical strength and thermal stability suggests the use of specially formulated FFKM parts for the most critical deposition process sealing applications.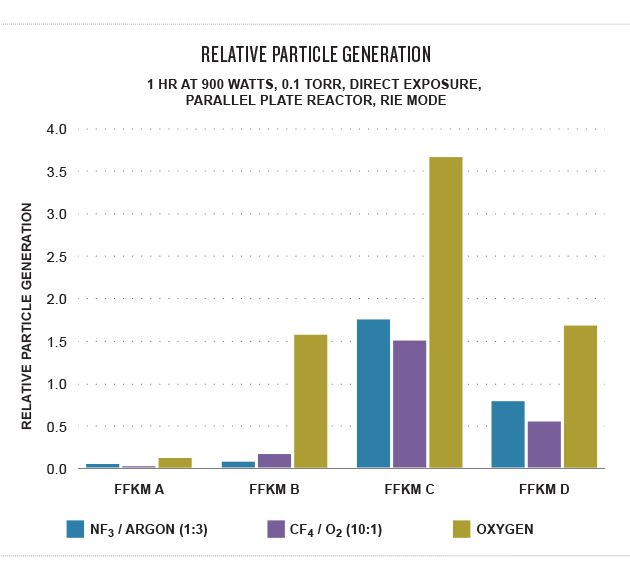 Reducing wafer contamination from particulates, outgassing and extractables caused by seal deterioration are major goals of semiconductor fabricators. Larger wafers, smallerfeature sizes and decreasing thickness of deposited layers has placed increased emphasis on the need to minimize or eliminate sources of process contamination.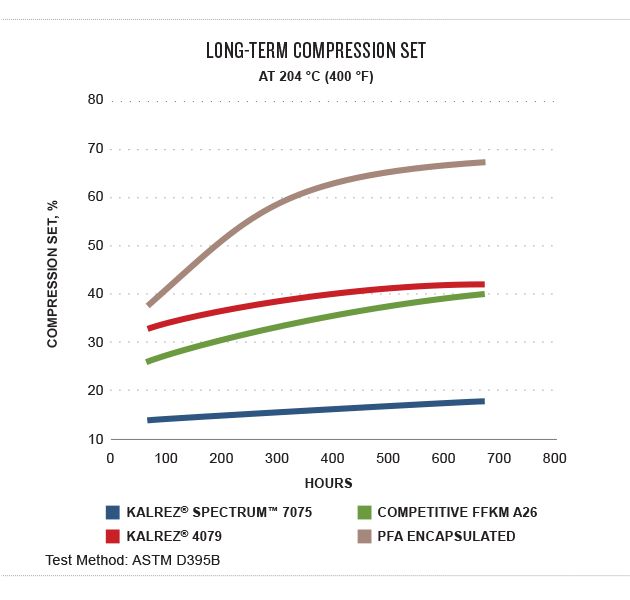 Kalrez® parts last longer and seal more effectively than other elastomers due to their exceptional heat resistance. Even after long-term exposure up to 327°C, they retain elasticity and recovery properties better than other high temperature elastomers.
Evaluation and comparison of outgassing for three different classes of elastomeric seal materials used in semiconductor process environments using DuPont test methodology.
No results founds