Evénement de référence pour la Santé et la Sécurité dans l'entreprise, la 20ème édition du salon Préventica se tiendra pour la première fois à Paris, au Parc des Expositions de la Porte de Versailles, du 20 au 22 juin 2017.
The Ebola crisis and the escalating fight against untreatable bacterial and viral diseases show no signs of abating and point towards a new level of risk for paramedics and other emergency responders.
Dusseldorf, 5 November 2013. DuPont, specialists in innovative body protection, is introducing at A+A 2013 a new Tychem® coverall that provides a new alternative for workers seeking safe and comfortable protection in more demanding applications.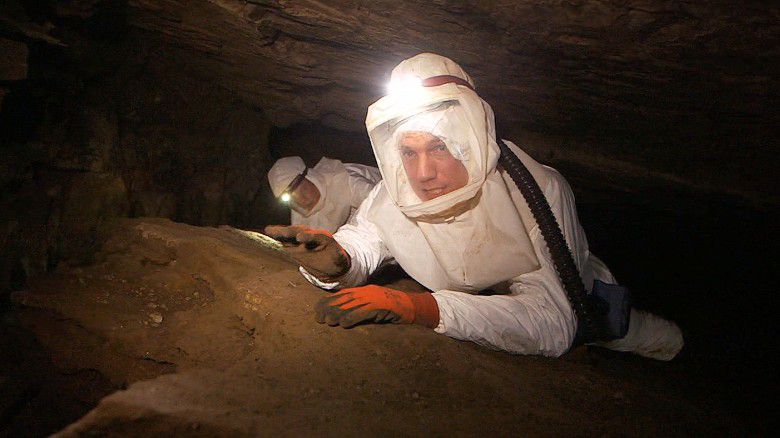 Meet the researchers who enter the depths of the earth in search of deadly pathogens with the potential to cause outbreaks.
Learn more about the correct procedures for the donning and doffing of personal protective coveralls.
Workers can be exposed to a multitude of hazards, from chemicals, dusts, radioactive particles, fibres, dioxins and lubricants, to biological and phytosanitary substances. DuPont assists safety managers in making their PPE selection and provides excellent chemical protective garments.
There are multiple protection needs to consider when choosing chemical protective garments. Performing a thorough workplace risk assessment is essential to selecting safe, comfortable and compliant chemical protective clothing for industrial workers.
DuPont provides excellent garments for workers that may be exposed to a multitude of chemical hazards and helps customers to address their needs. Precisely understanding work-related hazards assists safety managers in making their selection from a wide range of PPE products.
No results founds