The new Tychem® TK suit is specifically designed for situations where there is immediate danger to life and health.
DuPont Personal Protection will demonstrate its continuing commitment to providing outstanding protection solutions, whatever the application, at this year's Health & Safety North.
Learn more about the correct procedures for the donning and doffing of personal protective coveralls.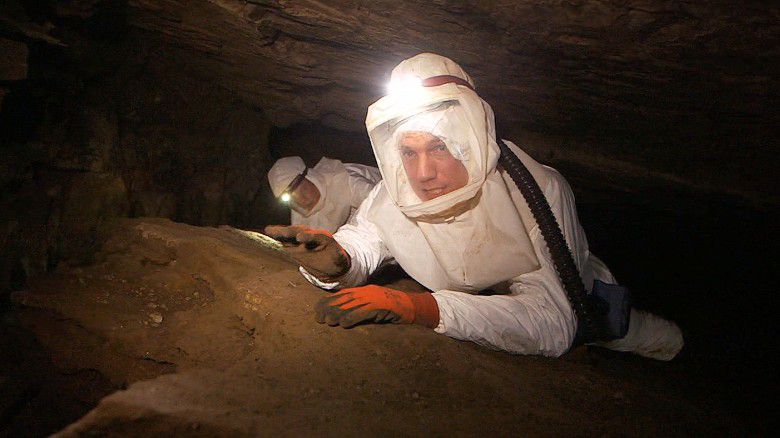 Meet the researchers who enter the depths of the earth in search of deadly pathogens with the potential to cause outbreaks.
In addition to providing product protection, Tyvek® and Tychem® also meet the requirements of Category III for personal protection from chemicals.
A+A 2015 marks the introduction of DuPont™ Tychem® ThermoPro, a new single layer, triple-threat protection garment from DuPont Protection Technologies.
There are multiple protection needs to consider when choosing chemical protective garments. Performing a thorough workplace risk assessment is essential to selecting safe, comfortable and compliant chemical protective clothing for industrial workers.
Workers can be exposed to a multitude of hazards, from chemicals, dusts, radioactive particles, fibres, dioxins and lubricants, to biological and phytosanitary substances. DuPont assists safety managers in making their PPE selection and provides excellent chemical protective garments.
No results founds