DUPONT PRODUCTS & SERVICES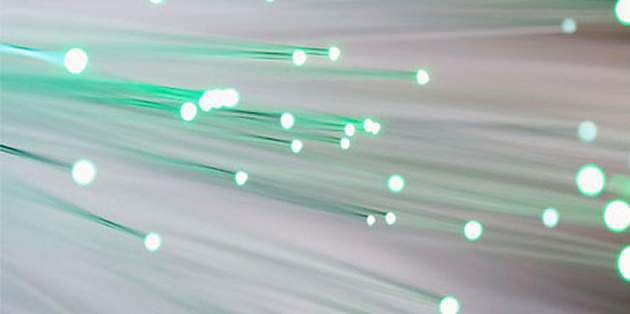 DuPont™ Kevlar® K29 AP and Kevlar® K49 AP fibre reinforcement help provide improved flexibility in the design and manufacturing of fibre optic cables.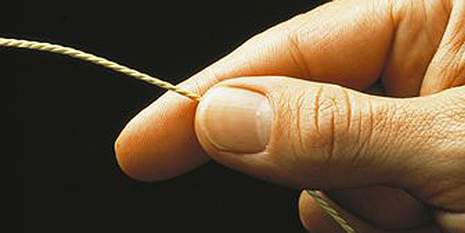 Kevlar® AP for Advanced Performance dramatically improves cost-effectiveness and design flexibility to help manufacturers build leaner, more robust consumer and industrial products. Discover the benefits of this next-generation fiber that builds on the excellent strength, exceptional quality, proven performance, and lightweight qualities of Kevlar® brand fiber.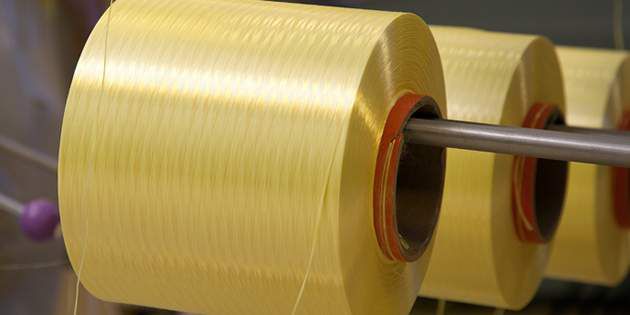 DuPont™ Kevlar® fibers are used to help provide strength, flexibility, and lightweight protection in everything from yarns and woven ballistic fabrics to ropes and apparel.
No results founds