DUPONT PRODUCTS & SERVICES
DuPont™ Nomex® fibers are heat- and flame-resistant, and are used in protective fabrics, garments, insulation, and other high-performance applications to help provide protection to millions of people and processes worldwide.
Our line of Nomex® electrical insulation paper includes papers and pressboards. Manufactured to withstand a substantial temperature range, Nomex® paper can help you design top-quality motors, generators, and transformers. See the complete portfolio of high-performance insulation solutions engineered for excellent performance and reliability.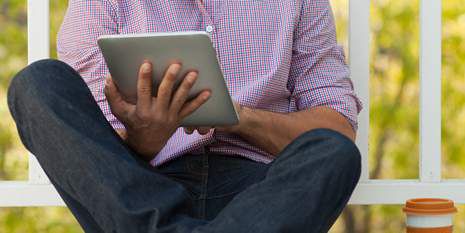 Zytel® HTN is a metal alternative, helping reduce total cost and application weight through part consolidation. Offering high thermal resistance, this versatile polymer improves strength and durability.
No results founds