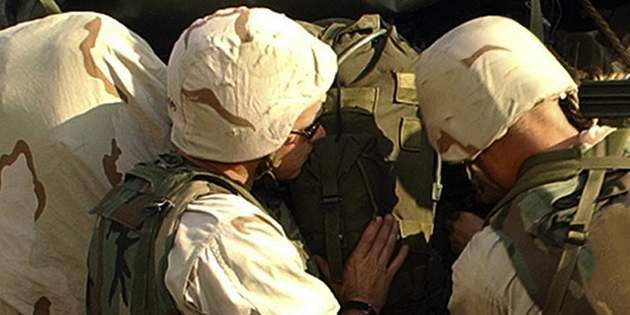 As a superior material for ballistic military and police helmets, DuPont™ Kevlar® fibre has helped to save thousands of lives around the world.
For 40 years, armed forces personnel have relied on military body armour and flak jackets made of DuPont™ Kevlar® fibre to help protect them from combat hazards.
DuPont™ Kevlar® brand fiber helps tactical vests protect officers and save lives.
No results founds