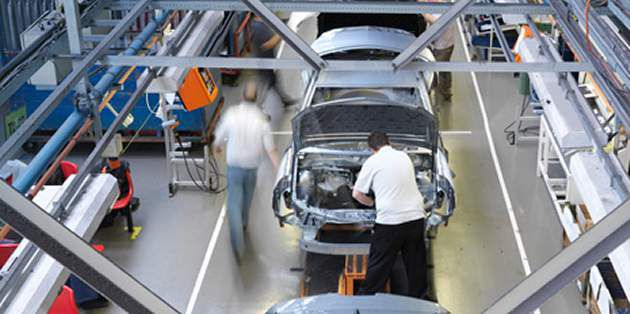 DuPont™ Nomex® and Kevlar® fibres bring together flame and temperature resistance, strength, reinforcement, and other properties that can help improve hoses, tyres, belts, filters and other automotive components.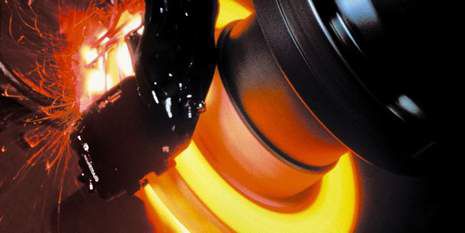 DuPont™ Kevlar® helps provide strength, endurance, and stability to enhance automotive power train and body components such as brake pads, clutches and gaskets.
Kevlar® reinforcement helps reduce weight without compromising strength in marine, energy, and maritime vessel composites.
No results founds