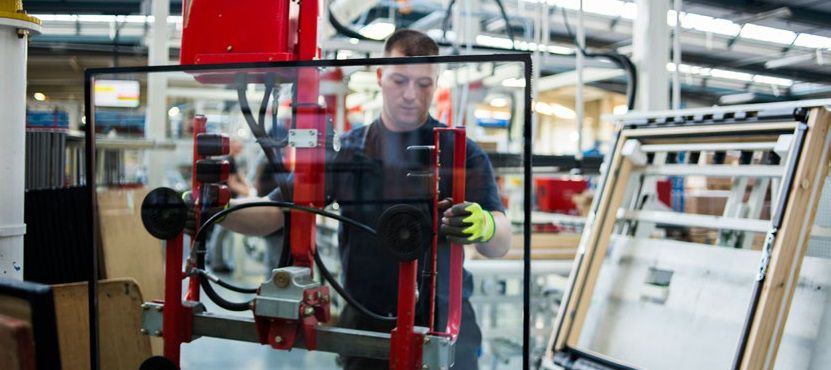 Shedding light on work safety
The VELUX brand is a name that is known throughout the building industry for its roof windows, skylights and blinds. What is less well known is that the VELUX Group runs its business on the "Model Company Objective" defined as a company working with products which are useful to society, and that treats its customers, suppliers, employees of all categories and shareholders better than most other companies. Another characteristic of the VELUX Group is the corporate value it places on local initiative, creating flexibility for their manufacturing sites in more than 11 countries.
VELUX safety risks come mainly from cutting, working at height, maintenance, forklifts, cleaning and transport. So in a far-reaching programme, the VELUX Group has revitalised safety at its more than 20 global production and warehouse sites with the help of work safety consultant DuPont Sustainable Solutions.
Watch this video about how Velux changed behaviour and cut the number of industrial accidents among wage-earning staff by 37% in 2011 compared to the previous year on our YouTube channel DuPontSustainability.
Also view the full Velux case study here >>