Saudi Aramco Base Oil Company-Luberef Case Study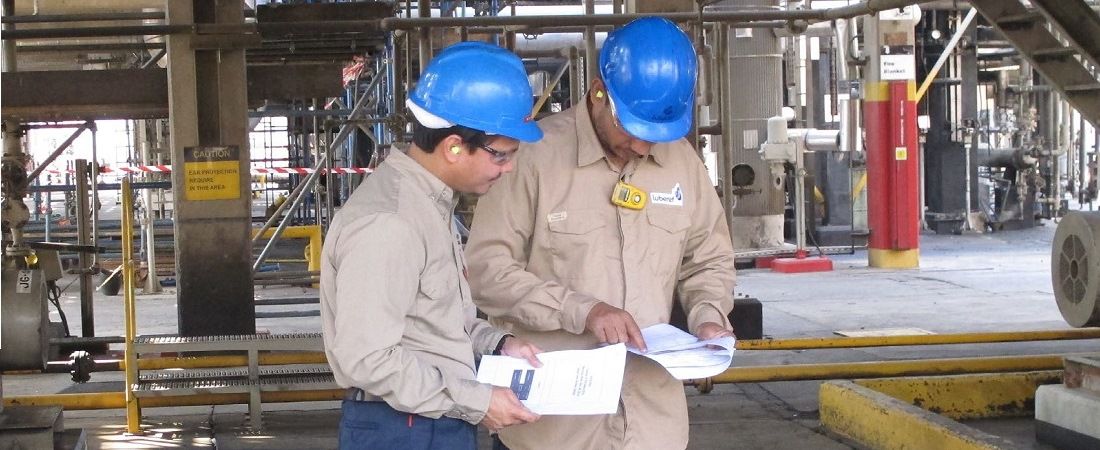 Change requires believers; people who are willing to deviate from the well-trodden path to carve a new one.
Luberef is the only base oil producer in the Kingdom of Saudi Arabia, supplying companies such as Shell, Mobil, Caltex, Fuchs and Petromin Corporation. Founded in 1978, it now operates as a joint venture between Saudi Aramco and Jadwa Industrial Investment. It also exports the high quality base oil manufactured at its two refineries in Jeddah and Yanbu to more than 15 countries around the world. It is a fast growing company, with significantly expanded production capacity at its Yanbu site planned to come online in 2016.
In order to effect a rapid change, Luberef sought outside help. DuPont Sustainable Solutions carried out an initial assessment of the Luberef sites in 2011 and subsequently made several recommendations.
View the full Luberef case study here >>