The Linde Group Case Study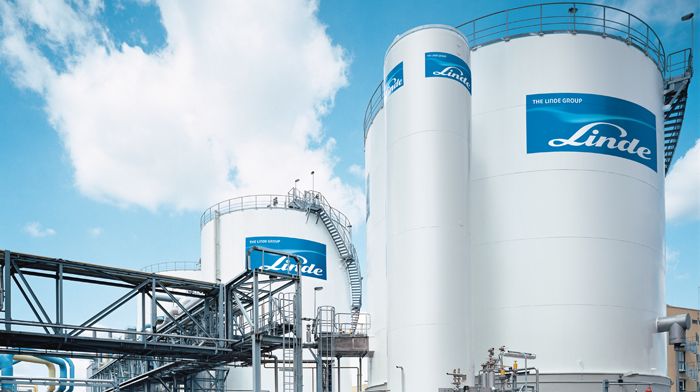 Managing the safety of 65,000 employees and contractors that work in gases & engineering businesses, in more than 100 countries world-wide, is a challenging task. Even if company policy says that safety is the number one priority, how can you be sure that everyone has the same understanding of and attitude to safe behaviour?
This was something that concerned new Linde Group CEO Dr Wolfgang Büchele on his appointment in May 2014. "Although the Lost Time Injury Rate (LTIR) in the gases and engineering businesses had halved over the previous five years to 0.2 (per 200,000 hrs) this reduction was not large enough or fast enough for the senior leadership team. A step-change was needed," he says.
Download the full case study here.