Engro Chemical Case Study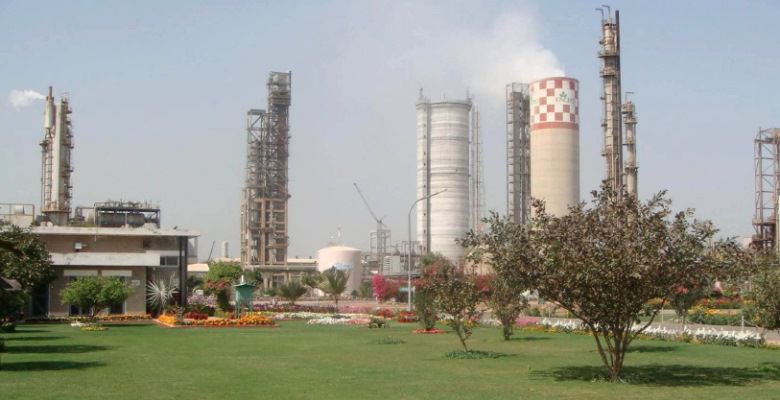 Achieving Growth through a World-Class Safety System
The Engro Chemical plant in Daharki, southern Pakistan, produces one million metric tons of urea fertilizer per year and has 550 employees. Sixty to seventy contractors also work on the site on a daily basis. Workers have the potential to be exposed to the dangerous release of gases, fire and explosions, as the production of urea fertilizer requires the use of ammonia and carbon dioxide.
The plant is located in a rural region with limited access to higher education. Furthermore, communication and training can be challenging due to the large number of local languages spoken by plant employees. During the 1990s, Engro relied on health and safety practices of Exxon, in place since the 1980s. But around 2000, Engro management decided they needed to reach top international safety standards.
Laws and requirements for factories set by the Pakistani government were insufficient for the forward-thinking company. Engro decided to work with DuPont to transform its safety practices.
View the full Engro Chemical case study here >>