Near Misses – An Incident Report from the Mining Industry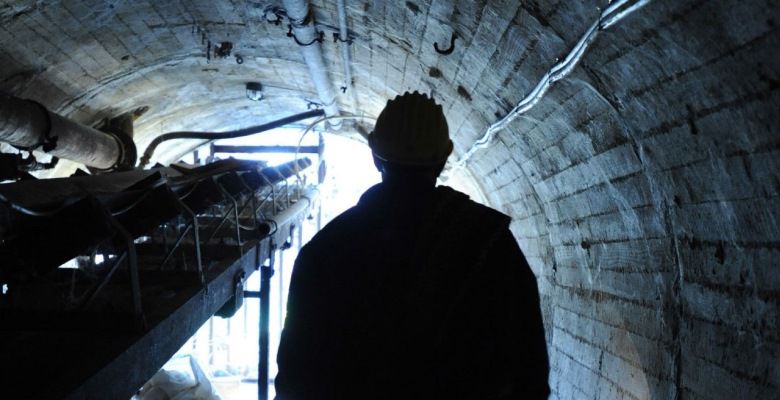 The mining industry is one that is beset by a range of very grave risks. From ground or strata failure to fires and explosions, flooding, dam failures and the general risks associated with lifting, working at heights and in confined spaces, the list is long. Often, safety incidents are not confined to minor events, but result in large-scale catastrophes such as the Wangjialing coal mine flood in China in 2010 or the cave-in in Copiapó, Chile in the same year.
That is why DuPont Sustainable Solutions works with many mining companies to mitigate safety risks. However, even in the early stages of our assessment work, we and our employees encounter serious hazards.
Some time ago, a DuPont project manager visited an underground mine together with a client. The project manager wanted to become familiar with the environment and to understand how the client operated. Both the DuPont consultant and the client production manager spent the morning visiting the site, walking around underground and left at 1 pm. Half an hour later, there was a fall of ground. One of the client's employees was fatally injured, another fractured both his legs.
The first questions we at DuPont ask ourselves in such an event, after ensuring that all our people safe, are: Could we have done more to protect our people? If the timing had been different could one of our people have been involved?
Any near miss that involves one of our employees triggers an incident investigation. As much as it remains the client's responsibility to ensure the safety of any DSS consultant, the consultant also has the full right to question the safety of any condition or area. The results of incident investigations, such as this one, help us to avoid future risks to our staff and other people.
We know that ground or strata failures have four root causes: improper design, poor installation, ground/support deterioration and seismic events. In this instance, the fall of ground was due to poor operating conditions in terms of ground water that were identified, but not corrected. As DuPont Sustainable Solutions, we have since been involved in rolling out the DSS DnA leadership development programme to assist leaders in developing their safety leadership competencies in such a way that these type of unsafe conditions will not be condoned, allowed or remain uncorrected.
All the procedures we, at DuPont Sustainable Solutions, put in place prior to client site visits, such as the project risk sheet, the induction training, awareness of additional risks, are designed to ensure that we always bring all our people home safely.