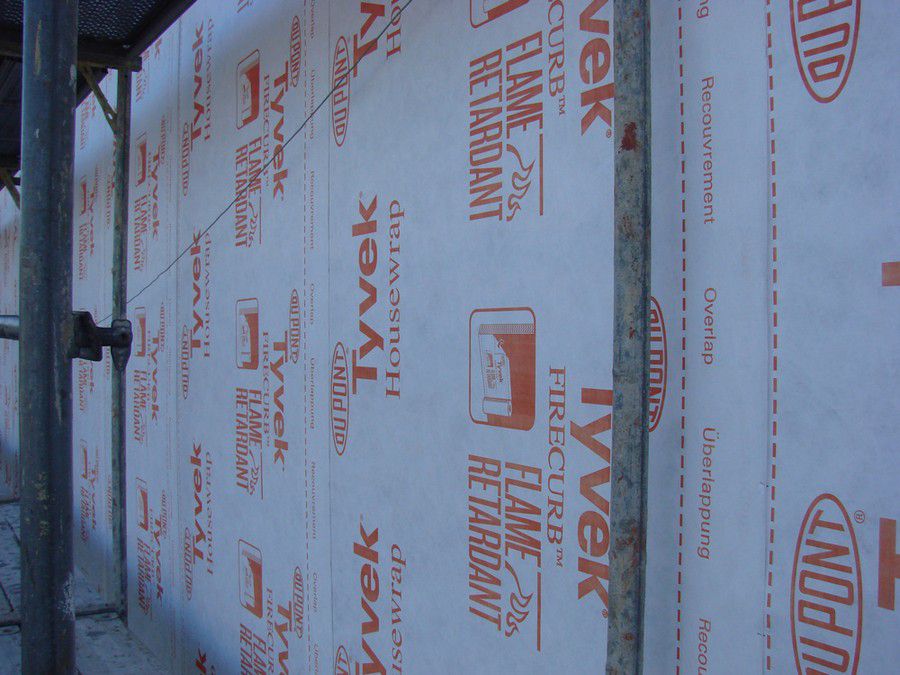 DuPont Building Innovations is pleased to announce that its innovative membrane DuPont™ Tyvek® FireCurb Housewrap has been awarded an Agrément Certificate by the BBA as "a fire-rated, high-density polyethylene breather membrane for use in timber-frame wall construction."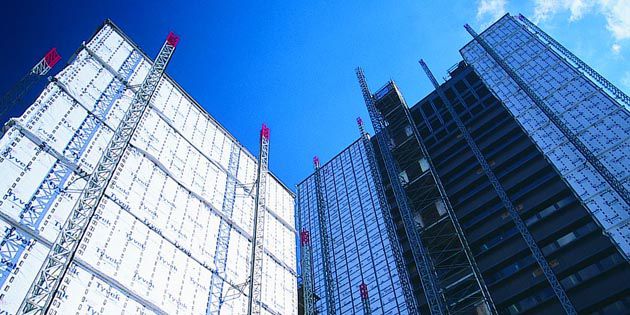 DuPont™ Tyvek® FireCurb™ technology sets a new standard for safety: the flame retardant breather membranes. Using new, patented technology, DuPont adds a flame retardant coating to their Tyvek® membranes, improving fire protection for all building types.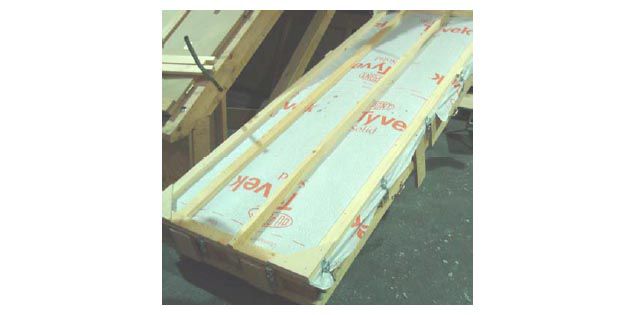 Flexible Tyvek® and AirGuard® membranes are ideal for use as chamber boundaries for cellulose insulation – as proven by rigorous professional tests in Germany.
No results founds