Choosing the right air and vapour control layer for a building project is critical to ensure full functionality of the insulation and its optimum performance, thus resulting in greater energy efficiency and more comfortable internal climate.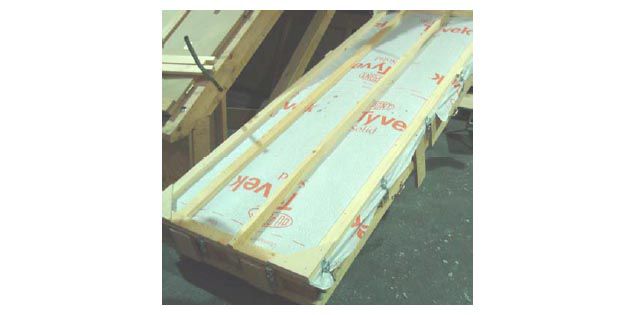 Flexible Tyvek® and AirGuard® membranes are ideal for use as chamber boundaries for cellulose insulation – as proven by rigorous professional tests in Germany.
DuPont Building Innovations offers a range of AVCL products covering a broad range of applications.
No results founds