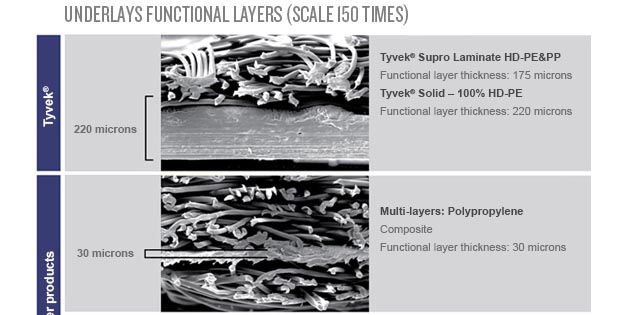 Tyvek® roof underlays are a durable, effective alternative to multi-layer breathable roofing felt. They are highly resistant to temperature and UV radiation – as demonstrated in a comprehensive aging testing programme.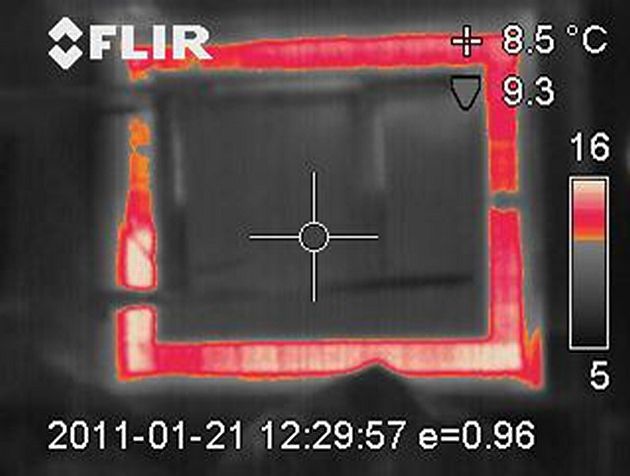 Comparative construction phase tests show how to stop condensation with the proven performance of DuPont™ Tyvek® membranes and DuPont™ AirGuard® AVCLs.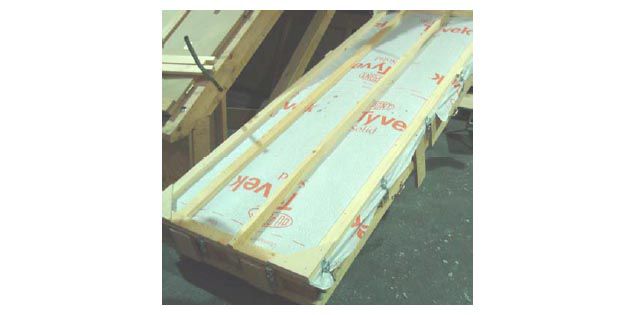 Flexible Tyvek® and AirGuard® membranes are ideal for use as chamber boundaries for cellulose insulation – as proven by rigorous professional tests in Germany.
No results founds