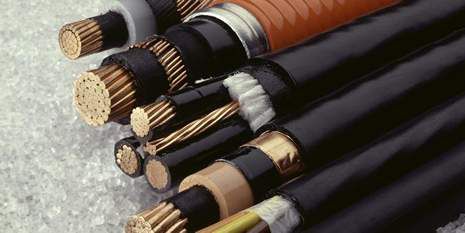 DuPont specialty materials for the wire and cable industryare used to makeinsulated and jacketed cables thinner, strongerand flame-retardant, without adding halogens, for applications from -70ºC to 125ºC.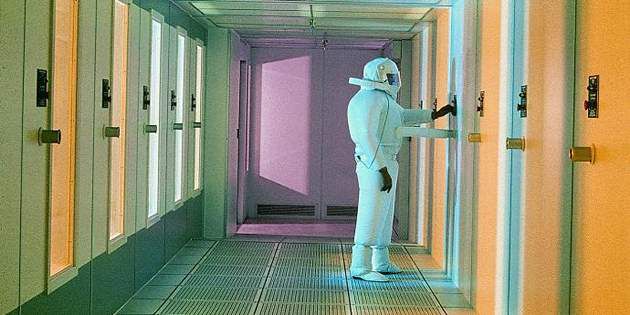 Learn how garments made of DuPont™ Tyvek® help keep people and processes uncontaminated in cleanroom applications.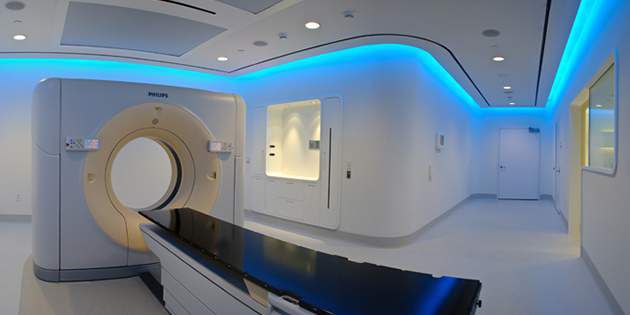 Healthcare design is primarily concerned with the preventing infection. That's why healthcare professionals, designers and architects rely on hygienic, nonporous and ultra-adaptable Corian®.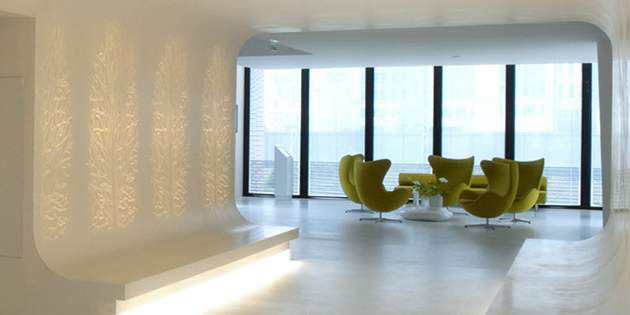 When architects and designers get creative with wall panels and interior cladding, they choose DuPont™ Corian® solid surface. Organic forms, textured surfaces, tremendous colour range, and brilliant lighting effects make Corian® the go-to material for wall panels that make an impression.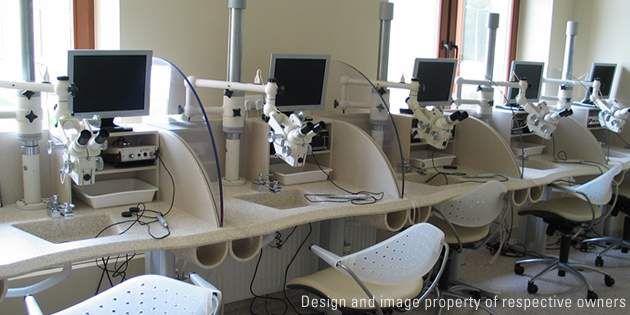 DuPont™ Corian® solid surface is ideally suited to laboratory applications. Certified hygienic, it's nonporous, easy to clean, and resistant to mould and mildew, while being durable enough to last for the life of the laboratory.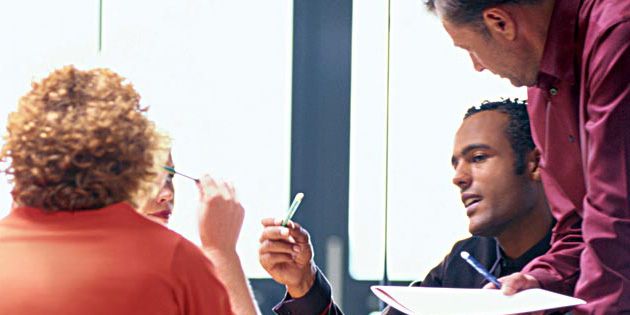 The DuPont Medical and Pharmaceutical Protection Team, backed by the vast resources of DuPont, is committed to helping medical device manufacturers develop custom medical packaging solutions to help protect the health of patients around the world.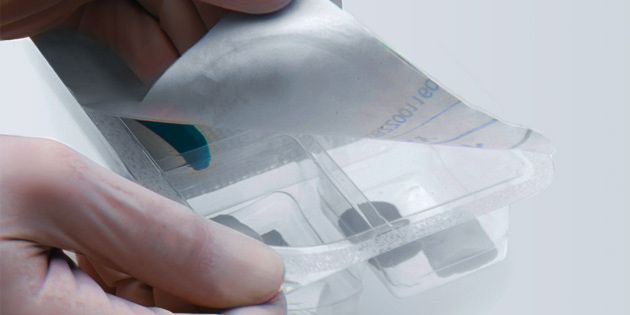 Due to the superior microbial barrier and puncture resistance of Tyvek®, lidstock made of Tyvek® helps to protect package integrity and to maintain sterility of the contents of thermoformed trays and other medical packaging until opened.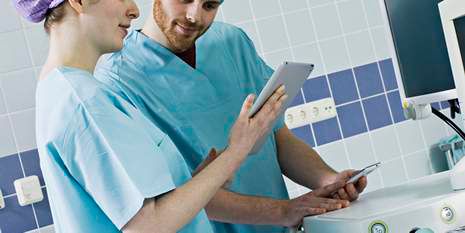 DuPont engineering thermoplastic medical device materials support design flexibility and help meet regulatory requirements in advanced healthcare applications.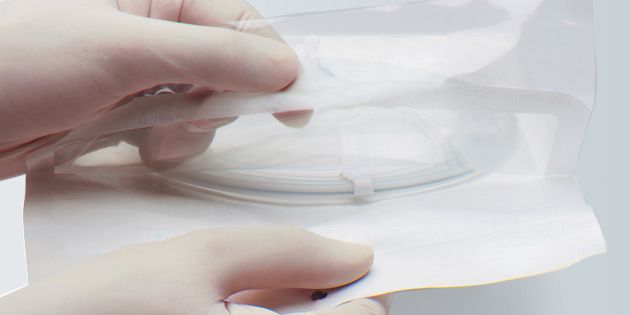 Tyvek® offers many advantages over medical-grade papers for medical device and sterilization pouches, including outstanding resistance to microbial penetration, superior tear strength and puncture resistance, and clean peel, low-linting features.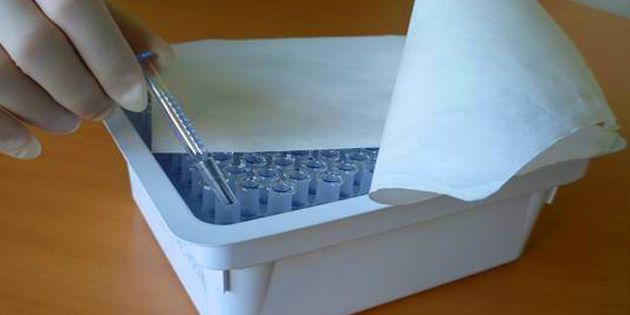 Cover lids and inserts made of DuPont™ Tyvek® are key components of syringe packaging, helping maintain the sterility of prefillable syringes in nested tubs that are ready for aseptic filling and meeting Pharmacopeia packaging material requirements.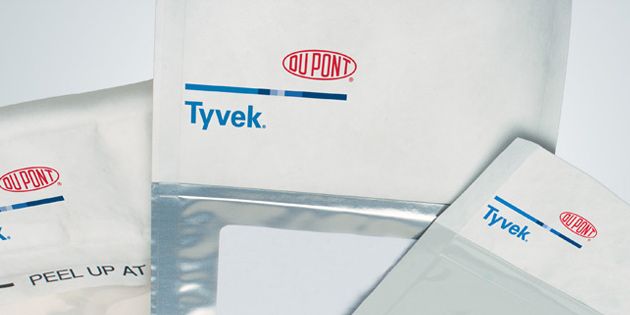 Header bags made with Tyvek® enable ethylene oxide (EO) sterilization of otherwise non-breathable film-film packages and foil pouches, which are used for some medical devices and procedure kits that require a barrier to light, oxygen or moisture.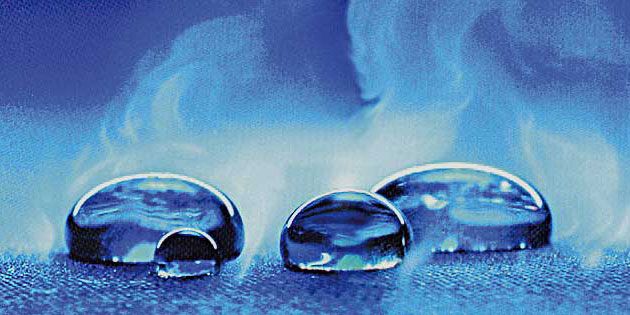 Steam sterilizable bags made with Tyvek® offer durability and clean peel features not possible with medical-grade paper. They can be used in both OEM and in-hospital steam sterilization processes under controlled conditions.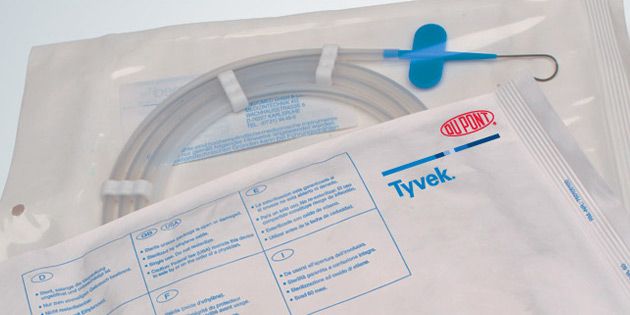 Tyvek® roll stock for packaging can be coated, printed inline, perforated or slit down into smaller rolls. It is ideal for packaging a variety of lightweight and high-volume medical devices such as catheters, syringes and medical gowns.
No results founds